When you need metallurgical consulting expertise and services, you want a team you can count on. G2MT Labs provides reliable metallurgical consulting, corrosion testing, and failure analysis:
Failure Analysis: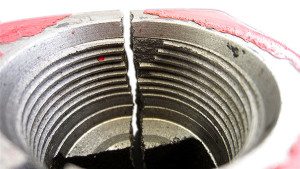 G2MT Labs offers metallurgical failure analysis with a focus on providing real solutions to your problems. It starts with using proven analysis technologies in our Houston laboratory to determine the cause of failure. Then we work closely with you to offer recommendations that provide a solution customized to your needs and budget.
Corrosion Testing and Consulting: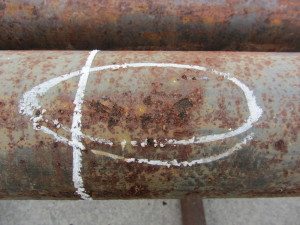 We offer corrosion tests ranging from standard ASTM and NACE corrosion testing to our own customized multi-variable corrosion tests that provide much more info for a similar cost. G2MT Labs also provides unique hydrogen charging, permeation analysis, and hydrogen embrittlement analyses that are not offered anywhere else commercially. Come see why we are the fastest growing corrosion lab in the US!

Metallurgical Consulting: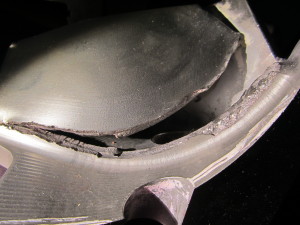 Our metallurgical consultants offer guidance on everything from materials selection and design, fitness-for-service, metallography, hydrogen analysis and much more.  Let us be your go-to team when you need metallurgical answers!
Are you ready to get started or receive a quote?
Or you can learn more about our services below. We look forward to working with you!    *

2501 Central Pkwy, C13 Houston, TX 77092